Join Our Team
Do you have secret superpowers that you are ready to unleash in your community?  It is only through incredible heroes like you that we can create a fun, caring, safe and healthy environment for those in need within our community.
Join our team of heroes and start making a difference today!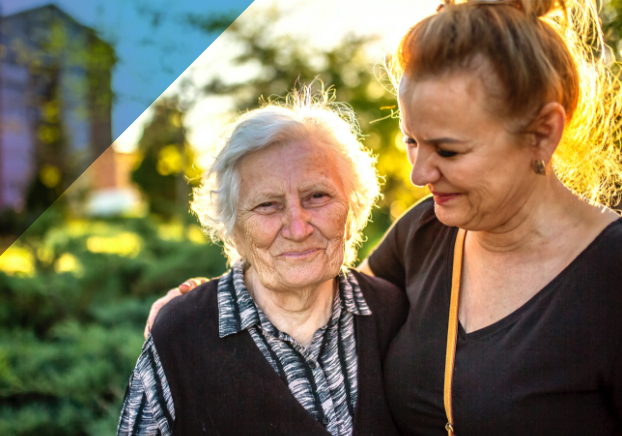 Hero Home Care is looking for dreamers who believe they can make a difference in our world, who thrive off of other people's happiness, who always go above and beyond, and most importantly, who have a passion for improving the quality of life of those around them.
If this sounds like you and you'd like to join us on our journey in changing the way care is being delivered to seniors across our country, check out our following job openings and apply today! If you don't see a role that fits your skills set, that's okay, send us an email anyways and we'll keep you in mind for future opportunities.
Care Coordinator, Full-time
West Vancouver, BC
Hero Home Care is seeking a dedicated, passionate and experienced scheduler to join our Care Support team at Hero Central.
HR Generalist / Recruiter, Full-time
West Vancouver, BC
Hero Home Care is seeking a talented and outgoing individual to join our People & Culture team to support Hero Home Care in all recruitment and onboarding initiatives.
Caregiver
North Shore | Vancouver | Fraser Valley
As a caregiver with Hero Home Care you will work one-on-one with seniors in their homes helping promote independence and allowing them the choice to live life on their own terms.
Health Care Assistant
North Shore | Vancouver | Fraser Valley
Hero Home Care is looking for Health Care Assistants to join our team of Heroes and help improve the lives of seniors in our community!
Our employees are like family to us. We would not be where we are today if it wasn't for the passion, dedication, and loyalty of each and everyone of team members – which is why we named our company after you! Here are a few of the ways that we care for our Heroes.
Consistent Schedules
Strong social connections is the number one contributor to a happy and healthy life. This is why we develop consistent schedules and offer longer visits so you can get to know your clients and develop friendships that will last a lifetime.
Health and Wellness Benefits
In order to take care of others you must first take care of yourself. We help you do this by offering our full-time employees health and wellness benefits for themselves and their families.
Competitive Pay
We believe that everyone should earn a living wage and feel valued for what they do. We are continually reviewing our pay rates to ensure that we are paying our caregivers a competitive and fair wage.
Training and Personal Development
Ongoing training and personal development is something we are passionate about at Hero Home Care. We provide opportunities both in the classroom and on the job to ensure that you are continually growing and living your best life.
24/7 Live Phone Support
Have questions about your upcoming visit or having trouble accessing a clients home? Our team is available to support you 24/7 to ensure that you have the necessary tools and support to care for your clients and feel safe in the community.
Flexible Schedules
Whether you are looking for full-time work, overnight shifts or just wanting to pick up a few extra hours a week, we've got you covered. Our team will work with you to build a schedule that will suit your lifestyle and financial needs.
See What Our Caregivers Are Saying
Don't just take our word for it! See what our caregivers are saying about working with Hero Home Care:
Really awesome company
Shannon G
I love how all the staff are so friendly. And I get all the hours I want. They are always willing to work around my schedule. Very accomodating! Really awesome company!

Excellent support
Tricia V
Excellent support to employees. Making sure clients are a good fit with their caregivers is key and done to the best of their ability.

Love the flexibility
Liz W
I love the flexibility and that every day is a new adventure working with my clients. I have fun at work and enjoy my job because I am making a difference in the lives of people that need me every day.