Our Services
Our experienced Nurse Care Managers will work with you and your family to develop a personalized home care solution that can range from only a few hours a week to as many as 24 hours per day. Browse from our suite of services and give us a call if you have any questions or would like to get started with a free in-home Care Consult.
Why Choose Hero Home Care?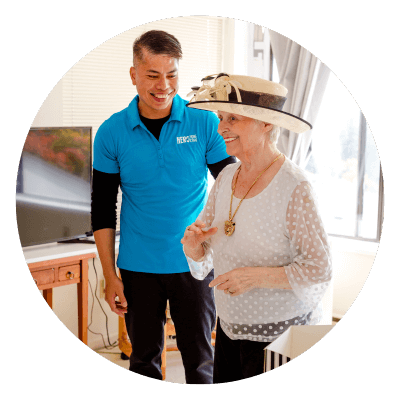 Our Heroes
We don't just recruit caregivers, we hire heroes. Every one of our caregivers is hero approved and offered a living wage, health benefits, and ongoing training and development opportunities. We take care of our heroes so they can take care of you.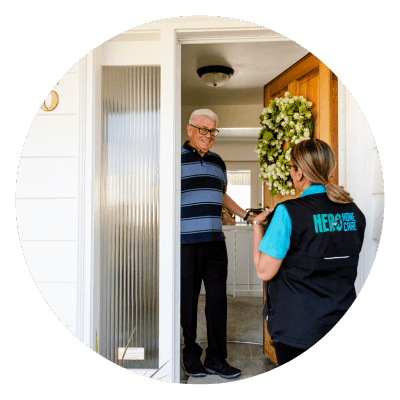 Nurse Care Management
Every customer is assigned a dedicated Nurse Care Manager to oversee the health and wellbeing of our customers. This includes supervised visits, home safety assessments, Care Plan development and oversight, and regular in-home caregiver training.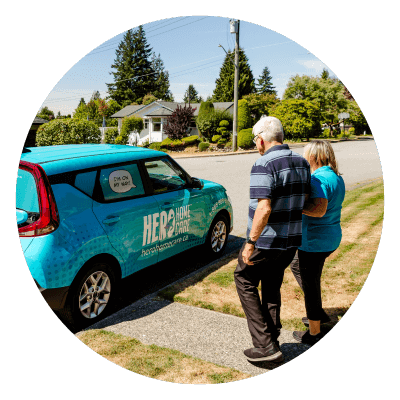 24/7 Access. 24/7 Service.
We don't sleep so you can. Hero Home Care offers daily and overnight care as well as 24/7 emergency on-call support. We offer our customers access to our virtual family room giving them live access to their schedule, invoices and our care support team.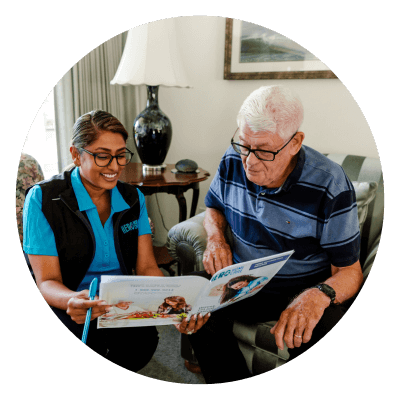 Virtual Care Platform
Every customer will have access to our Virtual Care Platform giving them and their entire family access to our family doctor, our virtual pharmacy and our network of healthcare professionals as well as unlimited video calling with their loved ones.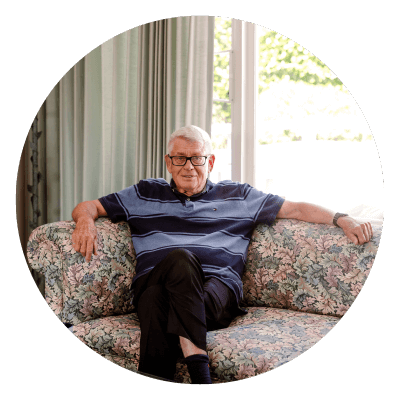 Scheduling & Care Coordination
We take care of all scheduling and care coordination so you don't have to. Through our industry-leading home care software we are able to match your loved ones with the perfect caregiver, ensure they arrive and depart on time, and track in real-time the completion of tasks.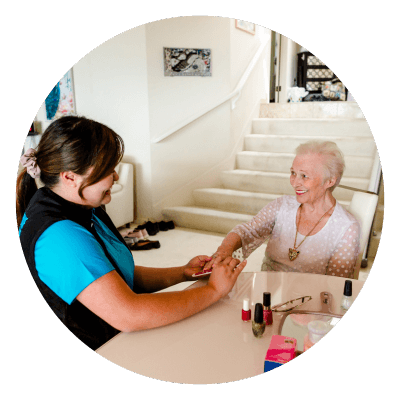 We Go Above & Beyond
Our customers are like family to us, and like family we go above and beyond to make them happy. From preparing their favorite meals to replacing the elastic waistband in their favorite pajamas (true story), our heroes go the extra mile to bring a smile to our customers' faces.